"I will heal well so that I can perform more acting!" he says. Popular voice actor Kaito Ishikawa takes a break for his treatment. Voice Actor Agency Stay Luck made an announcement today regarding Kaito Ishikawa taking a break. He is known for his roles as Tobio Kageyama in Haikyu!! And Tenya Iida in My Hero Academia. According to the statement, Ishikawa will be undergoing surgery for vocal cord polyps in late May and will be taking approximately one month off to recover.
The agency revealed that they had been monitoring Ishikawa's condition since last year, as the symptoms of polyps had been worsening. After consulting with a doctor, they decided that surgery was necessary. The agency added that they will update their website with information on when Ishikawa will be able to return to work, as his recovery timing may vary.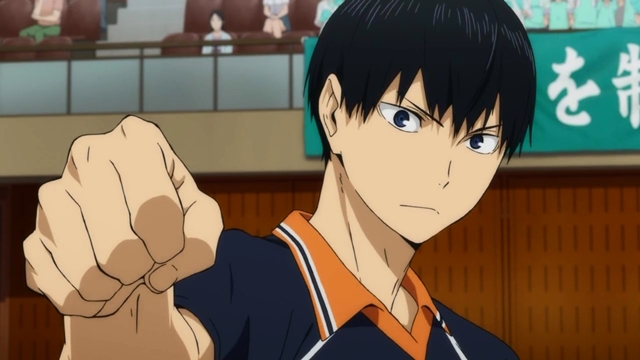 Despite his surgery, Ishikawa is still scheduled to appear in upcoming events. In the ongoing spring 2023 season, he is currently voicing Lance Crown in MASHLE: MAGIC AND MUSCLES. As of this writing, no comments have been made by the anime's official website or Twitter.
Ishikawa himself also took to his official Twitter to reassure fans and express his gratitude for their support.